Research Interests
Several research opportunities are available for undergraduate mathematics majors.
Mason mathematics majors have the option of writing an honors thesis in a variety of topics in pure and applied mathematics under the supervision of mathematics faculty.
Programs for undergraduate mathematical research in recent years have included:
 
Mason Math Maker Lab
The Mason Math Maker Lab is housed in a room within the math department on the fourth floor of Exploratory Hall on the George Mason Fairfax Campus.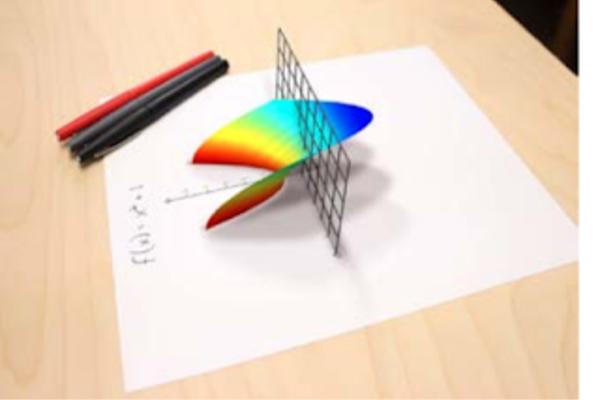 Recognizing student excellence.
Jiajing Guan (left) received the 2019 Mary K. Cabell Award. Research mentor Tim Sauer presented Jiajing with the award. Jiajing used her NSF Graduate Research Fellowship to attend the PhD program in applied math at the University of Maryland.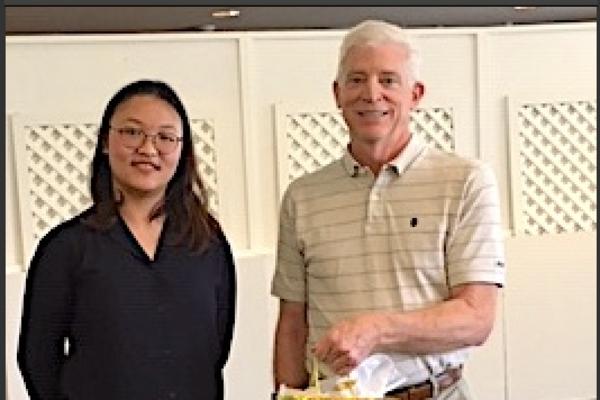 Putting her skills into practice.